Newsletter: July 2012
Dog Days of Summer
It's hot, and it's going to stay hot! It's the dog days of summer and the months of July and August are when we will have the warmest summer temperatures. Keep yourself and your pets cool!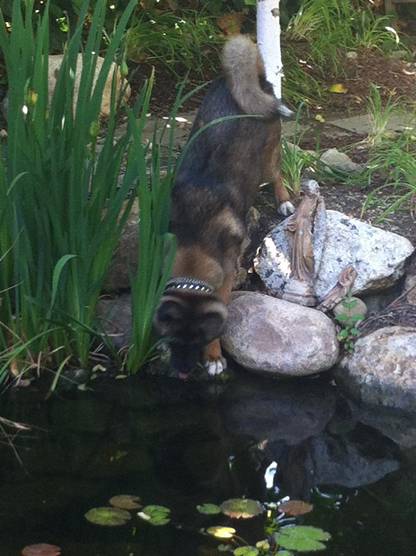 Show us your pond!
Send us a photo of your pond and be entered to win a free lily! We especially love pictures with wildlife, your family pets, and of course we love family photos and children!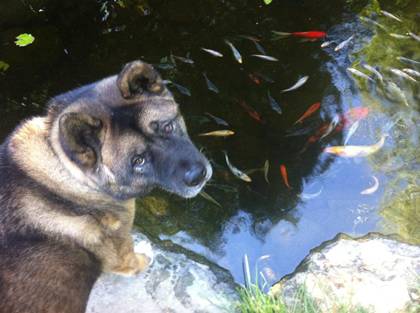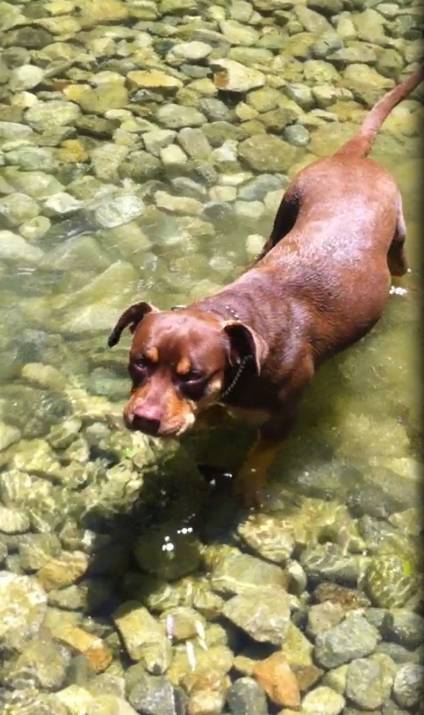 Lilies are in season!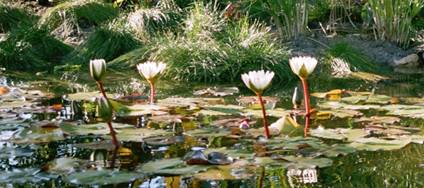 Keep in mind that you should keep your pond covered with approximately 40% - 60% of floating water plants to keep a healthy, well-balanced eco-system for your fish. It's also a great way to help prevent algae build-up. Not to mention, it's such a simple way to liven up your landscaping!
Call Mystic Water Gardens today at 818-424-6836 to schedule us to install your pond water plants.
Your pond will thank you!