Newsletter: December 2012
At the holiday season, our thoughts turn gratefully to those who have made our progress possible. It is in this spirit that we say Thank you!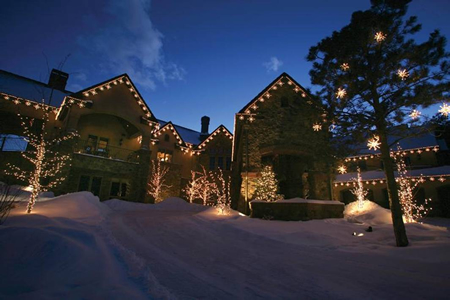 As we reflect on the past year and look forward to 2013, Mystic Water Gardens sends our best wishes to you and your family.
Wishing you Happy Holidays and a wonderful New Year!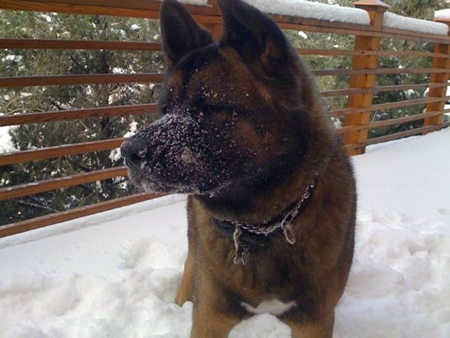 Show us your pond!
Send us a photo of your pond and be entered to win a free lily! We especially love pictures with wildlife, your family pets, and of course we love family photos and children!