Newsletter: April 2016
2016 Pasadena Showcase House of Design
Mystic Water Gardens is proud to be selected this year as a designer at the  2016 Pasadena Showcase House of Design.  The Pasadena Showcase House is one of the oldest, largest & most successful house & garden tours in the nation!
The 2016 Showcase House is a 1918 Mission Revival two-story estate in La Cañada Flintridge, with the entire property spanning two acres. This year, Showcase is open to the public from April 17th - May 15, 2016
Approximately 35,000 visitors tour the property each year and visit the onsite Shops and the Restaurant at the Showcase House. It is always an honor to be chosen to be a part of it!
2016 marks the 7th year that Mystic Water Gardens will be a designer at the prestigious Pasadena Showcase House of Design.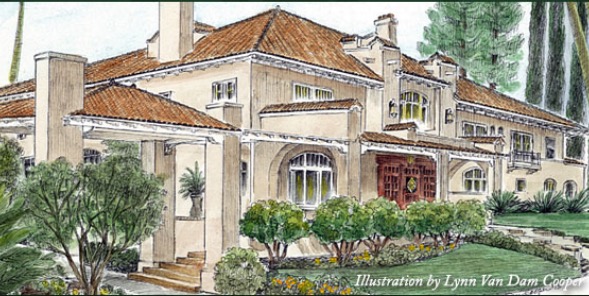 Mystic Water Gardens 
Drought Tolerant Grass
We understand that a typical turf lawn requires frequent mowing  and a lot of water to keep it green and healthy. 
Did you know that you can dramatically  reduce your maintenance costs  if you opt for a "no mow" lawn? 
This Native No Mow grass can be installed on any type of property, and y ou never have to mow it! You only need a string trimmer or weed eater to cut the grass to your desired height, which can be done once or twice a year. 
Since this is a drought tolerant lawn, you can  save up to 75% on your water consumption. 
We look forward to the opportunity to help transform your landscape!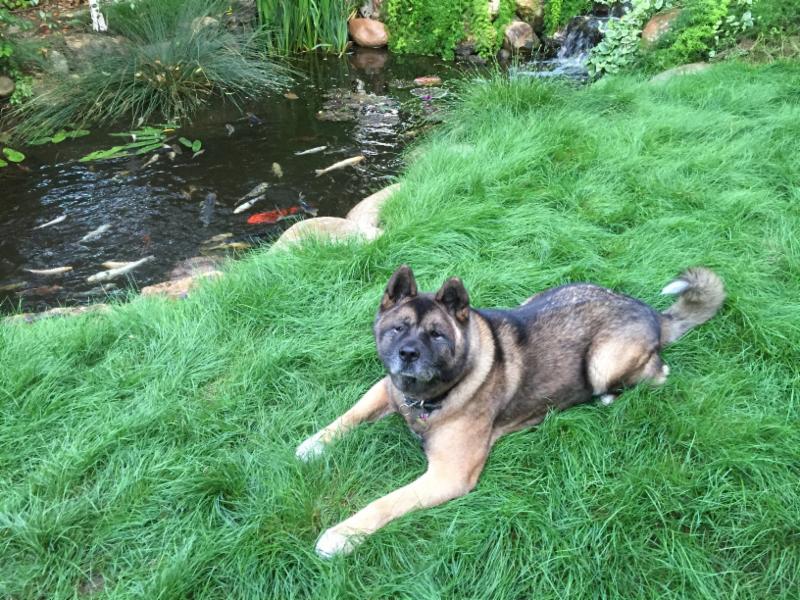 Give us a call to schedule a free estimate! 
(818) 424-6836
Mystic Water Gardens
Nationally recognized and Award Winning Designer creates one of a kind water features that are 100% eco-friendly.
Steve Sandalis is President & CEO of Mystic Water Gardens. Sandalis has been featured in many national magazines, television shows and is now launching a blog and newsletter to share his passion, advice and tips for everyone who loves the green industry. Sandalis believes that water is the elixir of life. By using custom water features as a basis in many of his landscaping designs, he is able to incorporate the essence and passion that many come to him for. Many of our clients tell us that our water gardens change their lives. Sandalis adds, "Water is an intense attraction to people and satisfies our senses through the sounds that only water can make. Our water features are designed to create a tranquil and comforting environment, providing peace, serenity, and family enjoyment year-round".
ABOUT MYSTIC WATER GARDENS
As seen on Extreme Makeover: Home Edition, Mystic Water Gardens designs, builds, and maintains amazing custom-crafted waterfalls, lakes, ponds and streams. In addition to building award-winning and innovative landscape creations, Mystic Water Gardens water features are designed to be low maintenance and 100% eco-friendly. Located in Southern California, Mystic Water Gardens has designed and constructed custom water gardens, lakes and high end designs for many high profile celebrities.